Customer Reviews
01/03/2023
Anonymous

Australia
Rice Flour Australian - Superfine
Gamechanger for GF cooking and baking! Discovered GF Wholesalers a few years back along with this SuperFine RiceFlour. After almost 20 years baking for household of dairy free coeliacs; this product has resulted (along with the other GF flours on offer here) in dietary baking that is not just 'okay'..It actually is delicious. No cardboard like results with this one! Tip: Use as a 50/50 ratio with Tapioca Flour for cake type baking, and as a 30-40% ingredient in biscuit/ pastry type baking for best results.
10/02/2023
Anonymous

Australia
Product
Really good product however delivery is not always the greatest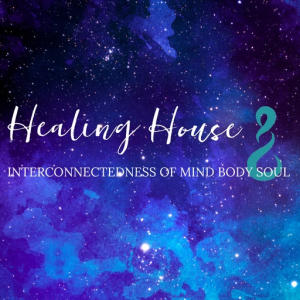 RR
05/09/2022
Reremoana R.

Australia
Super Fine Rice Flour
Your ability to supply is outstanding. However every time the manufacturer changes the grind on the Flour it actually makes all recipes null and void, and recipes have to be redone each time. Not optimal.
18/01/2023
Gluten Free Wholesalers Australia
Sorry to hear you've found some issues with the particle size Reremoana. There has been some manufacturing issues with Sunrice this year, but hopefully they are behind us! Do let us know if we can help with anything, and thanks so much for your positive feedback and ongoing support! :)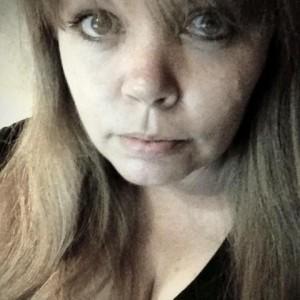 IK
08/04/2020
Imogen K.

Australia
Rice Flour
Absolutely brilliant combined with other flour to make gluten free bread and pizza dough. I would highly recommend.